RECENTLY:
EDITED VIDEOS FOR NYWIFT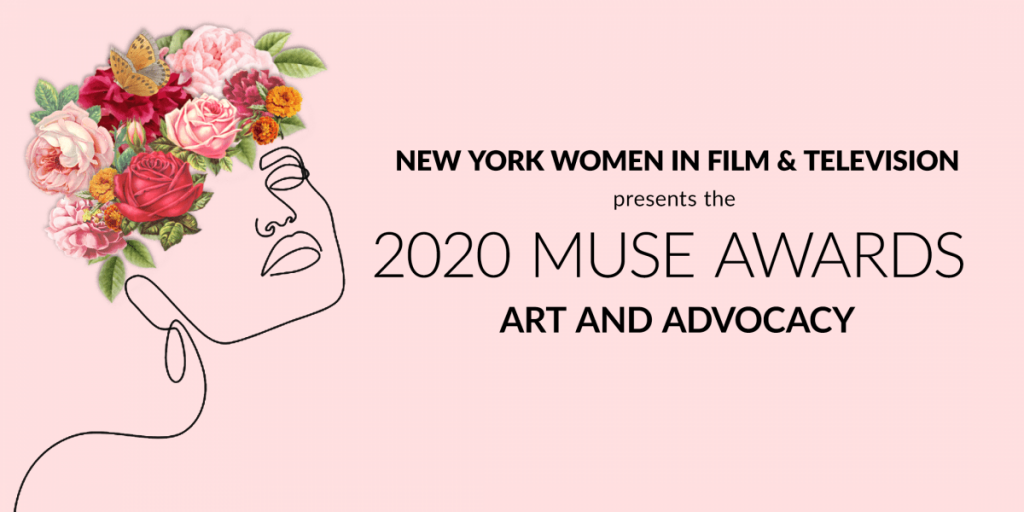 ---
UNDISCOVERED WORKS – MIXOLOGY SERIES
Produced a monthly event experimenting with online film and theatre elements for the theatre company I work with in NYC, Undiscovered Works with my partner Eric Rice. Above is a video I edited for UW year in review (includes Mixology and the monthly series for Undiscovered Works). As part of the event I collaborated with Irene Meltzer Richard on a series we call Let's Talk About (videos also above). We look forward to continuing to experiment in 2021. If you have ideas for short online pieces (live or recorded or both) and would like to submit to screen with us please email here.