Check out these links for projects I am currently working on:


The 2nd Sex and the 7th Art – a documentary project on female filmmakers.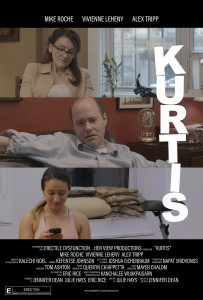 KURTIS – a short comedy about life and overcoming impotence.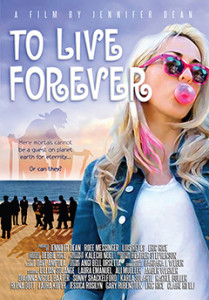 To Live Forever – a modern adaptation of the Greek myth of Sybil the Prophetess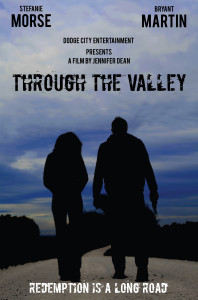 Through the Valley – a post-modern American western.