"Film editing is now something almost everyone can do at a simple level and enjoy it, but to take it to a higher level requires the same dedication and persistence that any art form does." - Walter Murch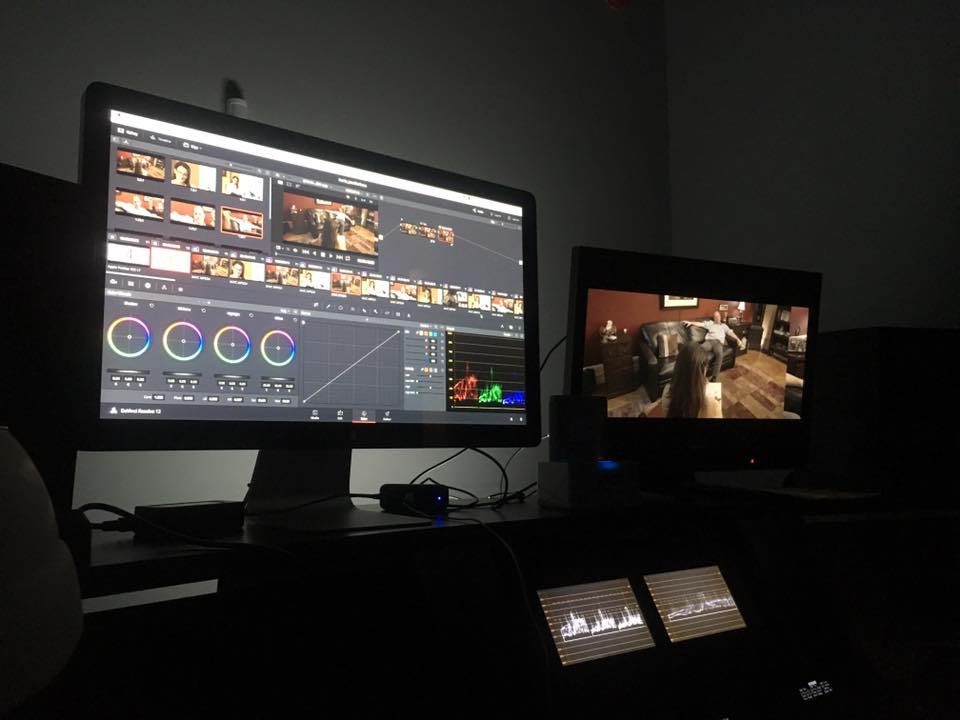 The first editing I ever did was my reels for my acting work. It was purely mechanical but I enjoyed doing it. Since transitioning to working as an editor professionally I have gained a new appreciation for the art form. I have found that many of the skills I acquired as an actor are useful as an editor and continue to learn with every job I do. I have worked in Adobe Premiere CC and Avid extensively (both on Macs and PCs) – and use After Effects for graphics. 
I began working as an Assistant Editor in New York City for National Geographic and then NBC's Peacock Productions where I was given the opportunity to edit digital content while learning the ins and outs of Avid, both from a technical and creative perspective. I continued to edit my own projects and have edited short films and trailers for friends (in Adobe Premiere, Avid and After Effects). Since recently moving back to Los Angeles I have been working on social assets for TasteMade TV, managed to edit a few videos for New York based NYWIFT and am continuing to engage in as many passion projects as I am able, gaining more and more insight about editing sound and images in various genres.